Cybersecurity Maturity Model Certification (CMMC)
Get certified to bid on lucrative Department of Defense (DoD) contracts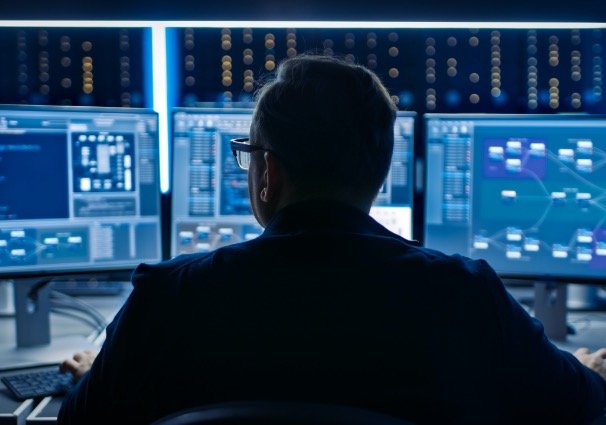 The DoD offers lucrative contracts to civilian businesses in a wide range of industries, but the government must first ensure that these companies will not become security risks. Therefore, the DoD will only accept bids from businesses that have proven that their cybersecurity is up to government standards. This is done via a complex certification process that is not always successful. Furthermore, certification can only be performed by CMMC Third-Party Assessment Organizations (C3PAO), like Providence Consulting.
If you are planning to bid on DoD contracts and require a CMMC, Providence's cybersecurity compliance experts can help. We know the process inside and out, and will implement whatever cybersecurity measures you need to achieve certification and train your employees on their use. We'll also provide detailed reporting and instruction on how to use it to achieve your certification. Partner with Providence, and we'll help you open doors to new opportunities working with the government.
Providence provides compliance consulting services for CMMC, as well as other compliance regulations, including but not limited to:
With CMMC and compliance consulting services from Providence, you can create new profitable opportunities for your business and strengthen your reputation as a secure partner to do business with.