Managed IT Services for Michigan Businesses
At Providence Consulting, we Make Technology Easier so you can benefit from cutting-edge IT without the high costs and hassle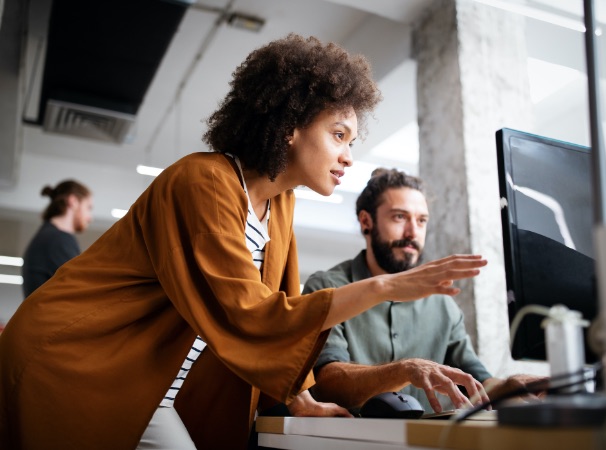 Are you leveraging your technology to its full potential?
If you don't have the right skills and experience, you won't get maximum ROI from the IT you've invested so much into, and it can even become a burden. Frequent malfunctions and downtime, inefficient systems, cyberattacks, and more can plague your business if your IT infrastructure is not managed properly. But Providence offers you a way to get your business IT managed and proactively maintained 24/7 for a fixed, affordable rate.
Managed IT Services from Providence have been helping Michigan businesses of all sizes and industries get maximum value from their IT investments for over 15 years. We'll optimize your systems for maximum performance and security, and proactively monitor and maintain them 24/7 for peak reliability. With Providence Consulting handling your tech, you can enjoy higher productivity while lowering your IT costs, all without lifting a finger.
As a proud member of the Lansing community, the Providence team enjoys giving back to the state and city that has given us so much. To see all the great causes we've gotten involved in:
Providence helps your business succeed with a comprehensive suite of IT services
Frequently Asked Questions
Why choose Providence Consulting's Managed IT Services?
Want a free network scan to learn about vulnerabilities and inefficiencies in your systems?
Michigan businesses trust Providence for all their IT needs
See what our clients say about our exceptional services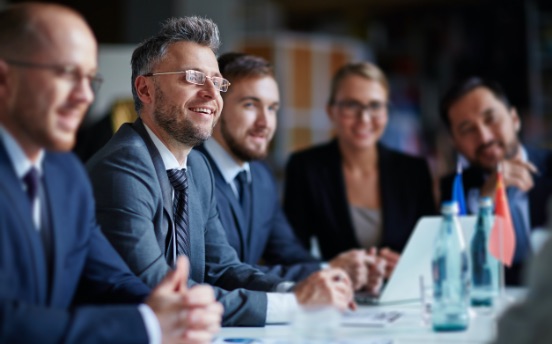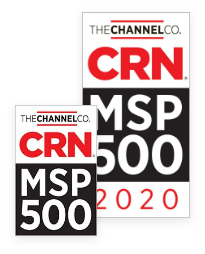 Providence Consulting Recognized as a "Pioneer 250" on CRN's 2020 MSP500 List
Providence has received praise from clients and professional organizations alike
To ensure our clients get the best technology products, we only partner with top-tier IT vendors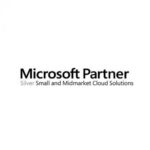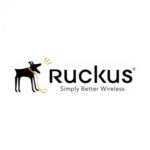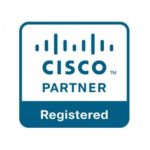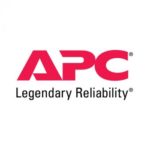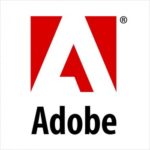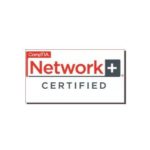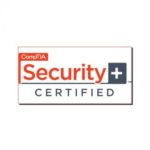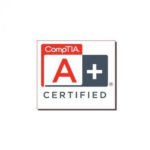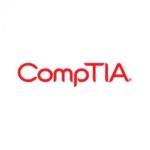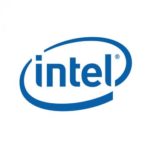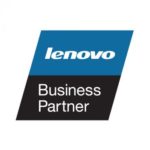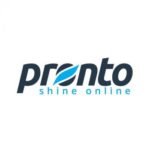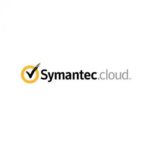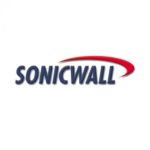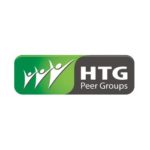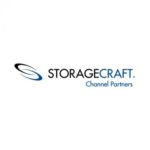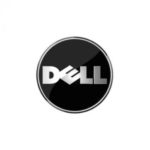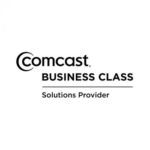 Let's talk about your IT needs
Get in touch with our specialists to set up a complimentary consultation