We take care of technology so you can focus on your business
Everything you need to be successful
If you manage a business and are searching for simpler, less expensive ways to operate, you are not alone. Many small business owners believe that technology alone is the answer. But the skills needed to properly leverage technology and the resources required to maintain it at peak performance become obstacles to achieving maximum ROI.
Providence Consulting helps organizations like yours overcome this technology value gap. Our service-oriented technology professionals create innovative and effective IT solutions that keep your business running smoothly, increase your productivity, and reduce your costs. By outsourcing your IT management to the experts at Providence Consulting, you protect your business from unreliable systems, wasted resources, and damaging cyberattacks.
With Providence Consulting handling your IT, you'll:
There's no mystery to providing world-class IT services with integrity, we just stick to the BASICS. These values form the foundation on which we conduct ourselves, and we keep them in mind with every service we perform.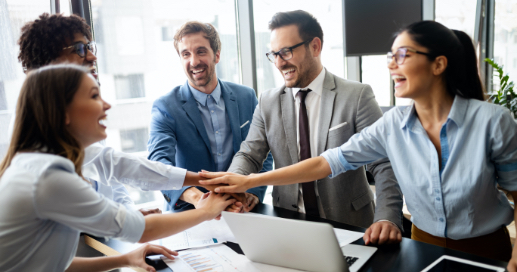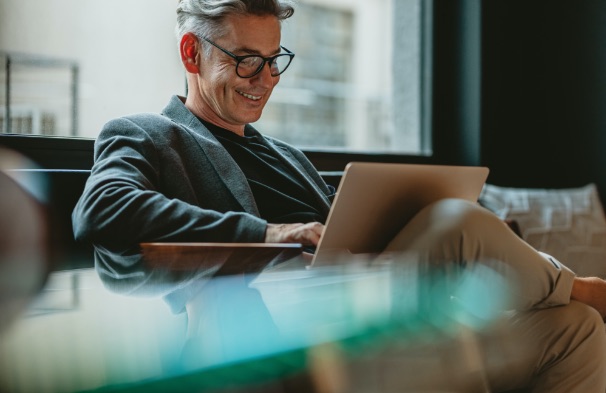 Providence Consulting was founded in 2003 with a mission to help organizations in Michigan transform their business by making technology easier. Over the years, we've helped small and medium-sized business owners from every industry overcome their IT challenges, giving them peace of mind and enabling them to concentrate on their core business goals.
Providence Consulting partners with you to help you reach your business goals. We value long-term relationships with our clients, and will work closely with your business to ensure that you always have the resources you need to be successful.