Protect your systems and data from any existing and emerging cyberthreats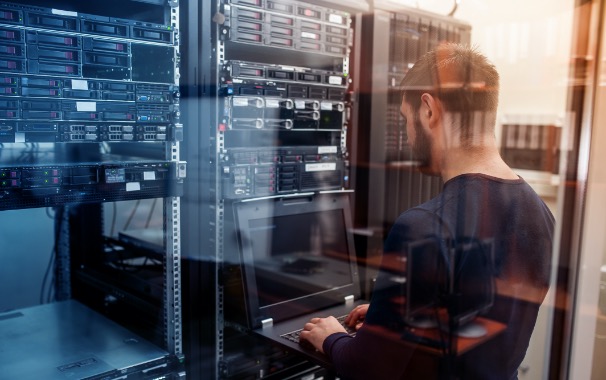 Many SMBs ignore advanced cybersecurity measures either because they believe they are too expensive or not necessary for small targets like their business. Unfortunately, underdefended SMBs are actually favored targets of cybercriminals and their malware. But the good news is, enterprise-grade cybersecurity countermeasures are not prohibitively expensive, even for small businesses.
For an affordable, flat monthly fee, the cybersecurity specialists at Providence will ensure you are safe from ransomware, credential theft, and every other threat lurking on the internet. We'll analyze your current cybersecurity posture, then implement solutions to shore up weaknesses and vulnerabilities. Our team will also monitor your network 24/7/365 to identify and prevent intrusion attempts and malware infections.
Managed Cybersecurity from Providence protects your business from:
With Managed Cybersecurity Services from Providence Consulting, you'll be able to work with confidence knowing you're always protected from catastrophic data breaches and malware attacks.