Transform your business with a comprehensive IT strategy that aligns with your goals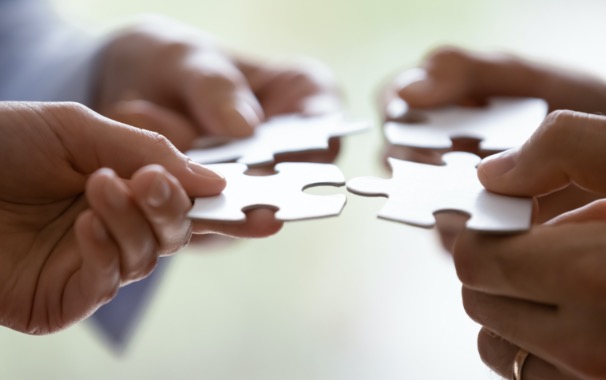 Most clients come to Providence because their IT is a cost center that's too rigid and disconnected from their business. When confronted with downtime or other disruptions, they feel unprepared to face those challenges, let alone devise an IT strategy where they can leverage technology to improve their operations and better serve their customers. We create comprehensive, customized IT strategies to help you plan for and adopt changes in today's digital era.
Providence's IT Consulting services flex and scale with the needs of your business, no matter the size and scope of the project. Whether you're looking to create a company-wide IT strategy, redesign your network, or implement a new cloud solution, you can count on our expert consultants to provide the guidance and support you need to succeed.
Here are some of the benefits you can expect from our IT Consulting services:
We'll use our expertise to build, implement, and optimize every aspect of your business IT to ensure it runs at peak performance. With our seasoned IT consultants at your side, you can improve your technology without breaking your budget.