Stop waiting for your technology to break, get the proactive IT support you need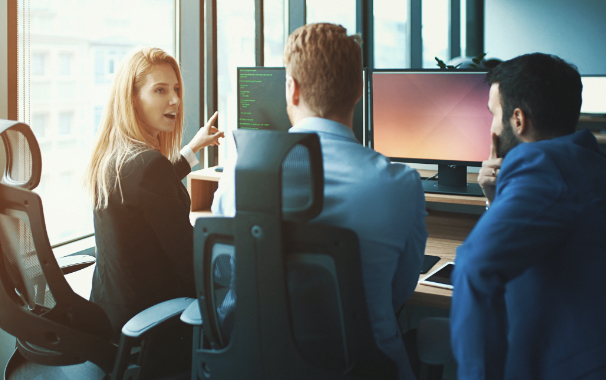 When something goes wrong with your IT, your whole operation grinds to a halt. With a standard break/fix service contract, you have to wait for something to break before your provider will fix it, then you have to wait for them to do the fixing. Wouldn't it be nice if your IT just didn't break in the first place?

Providence's Managed IT Services are proactive, meaning we regularly maintain and update your systems to keep them running smoothly and stop downtime before it happens. And since you only pay a flat monthly fee regardless of how much we work for you, our IT professionals are highly motivated to keep all of your IT free from malfunctions and operating at peak performance.
With Managed IT Services from Providence, you'll enjoy:
Managed IT Services from Providence Consulting give you more reliable technology performance and more predictable expenses. You get more value from the technology you've already invested in while reducing your costs and downtime events.